The Dundee Astronomical Society was formed in 1956 and is affiliated to the British Astronomical Association BAA (to whom we send observations). In addition the Society has a number of honorary members throughout the country.

We hold member meetings once or twice a month at the Mills Observatory, Balgay Hill, Dundee in the months October through to March. The first part of the meeting consists of a talk lasting about an hour from a guest or member, followed by a short tea break, then a shorter session for members to make their contributions.

Society members provide talks open to the public, also at the Mills, in the months April, May, June, August and September. These talks aim to provide introductory level information on astronomy suitable for beginners with a bias towards practical observing.

During the winter months Members will be on hand when Mills Observatory holds Planetarium evenings and, when sky conditions are favourable, will have various telescopes available to view interesting objects: all members of the public can use these free, with supervision.

Weather permitting some members occasionally meet for informal observing at the society observatory near Dundee. Any member is welcome to join in these activities.

The Society has a healthy membership and welcomes new members. Please contact our Secretary for further information via the Links page.


---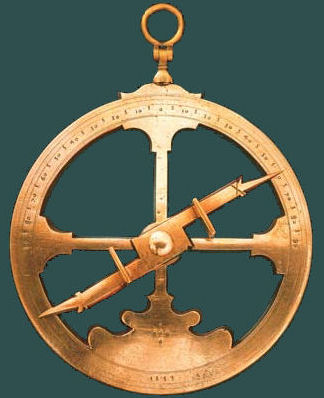 2021/22 programme of seasons meetings now online, see index
Please Note - due to Covid-19 we are currently not able to meet at Mills observatory, meeting are now held on zoom or You Tube.

NEW
Alan Cltherow's looking Forward to the Planets in December/January notes are now online.


NEW.
Phil Rourke's Radio Meteor Count Obsevations. see index (left)
A NOTE:
Any past members or anyone who may be considering joining this society or is interested in photographing the night sky we are now offering you the chance to have your photo displayed on the web site or even in the calendar. Details can be found
HERE
.


Plese visit again shortly as the image galleries and various other item will be updated. Thanks.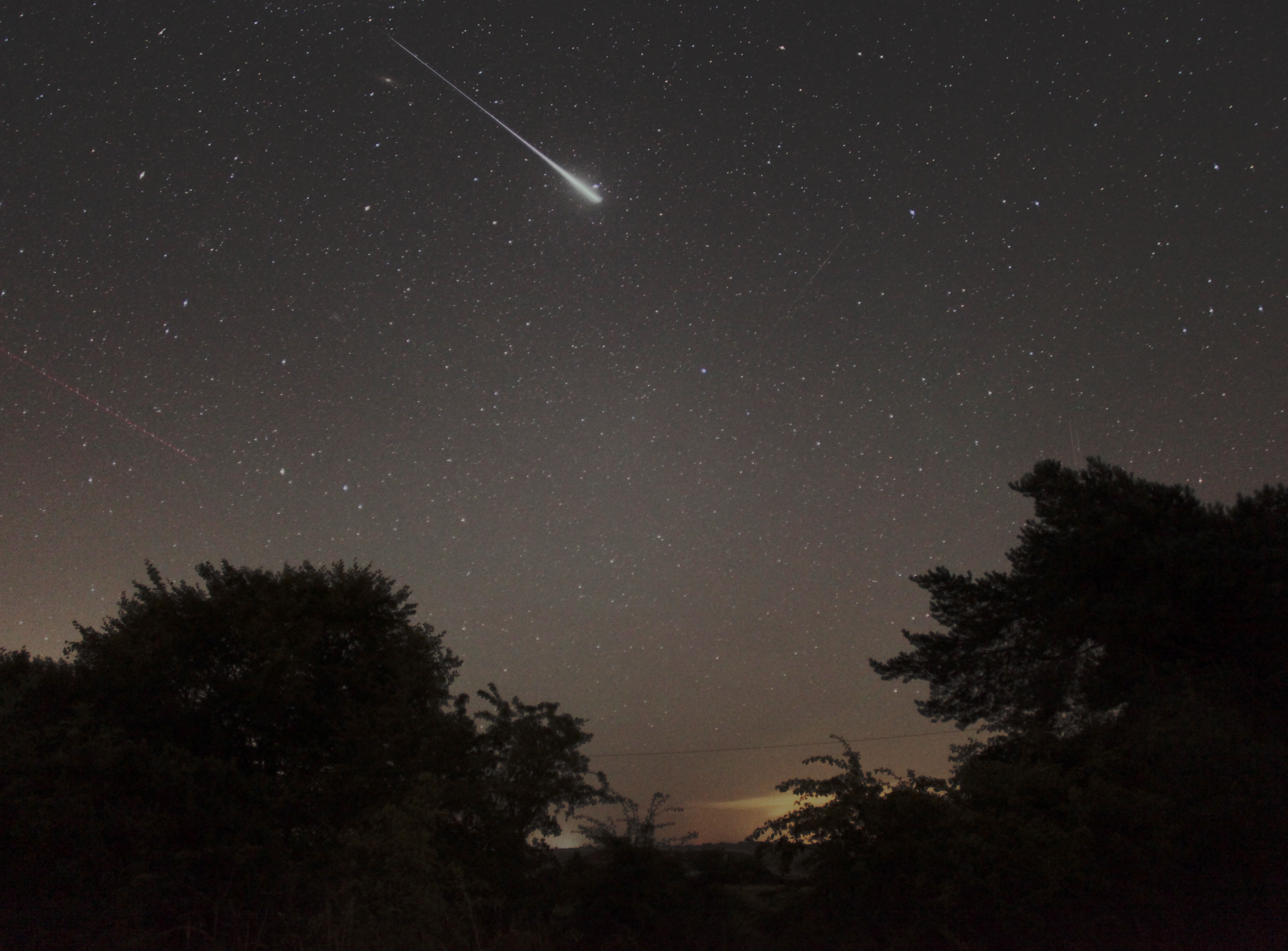 This image can be downloaded and enlarged if you like. Prize donated by Webmaster, A Hayes.
How Many Perseid Meteors? by A Clitherow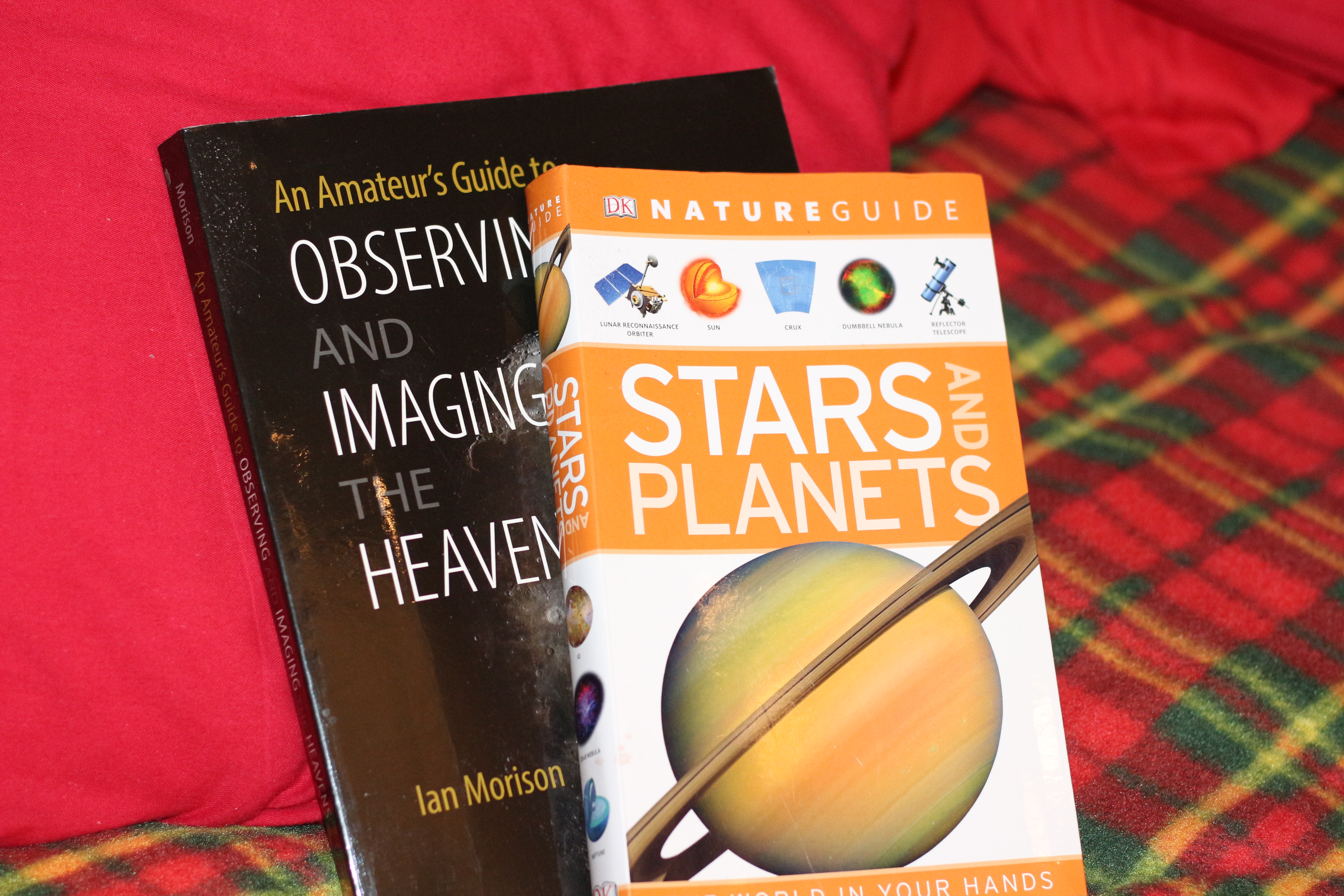 Image taken at the height of the Perseids meteor shower this year.