A page for Science, Space and Astronomy themed events taking place in and around Dundee and further afield.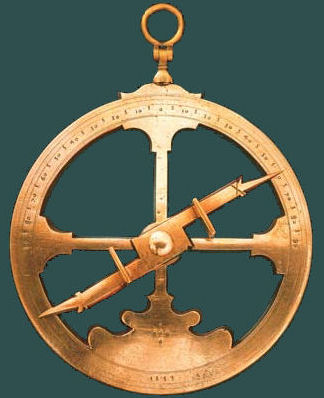 Venture our of this world, out of our solar system and into distant galaxies with our 'Our of this World' adventure event!

Can we make it to Mars? How did we get to the moon? Find all the answers to these questions and more!

DAS will have atelescope for seeing what's in the sky (Weather permitting), or to see how they work in the main hall.

Menziehill Community Centre, Orleans Place, Dundee, DD2 4BH

Phone 01382 228800 or email festivals@dundeesciencecentre.org.uk
Join Gulliver on his journeys through different worlds!

Follow the story of 'Gulliver's Travels' as written by Jonathan Swift and take a fresh look at our Environment from different perspectives.

What does it feel like from the perspective of a giant, do we realise how small we actually are and what might life look like if it were to exist somewhere else in the universe?

Find out all about these different 'points-of-view' - both in this world and out!
A solar telescope will be outside to safely view the sun
in all it's glory, unless it's raining or cloudy, if it is see how a telescope works in the main hall as well as pictures and displays.

Dundee Science Centre, 14 Greenmarket, Dundee, DD1 4QB

Adult £3.98, Child £2.98, Concession £3.48. Members and Under 4s free of charge.
See details of these and other events during the Science Festival at