Events and Exhibitions from further afield
(No events listed for the near future)
This page is a diary of Dundee Astronomical Society meetings and events which members will be attending, as well as other astronomical events happening locally and will be updated regularly.
Planetarium shows.
Each show lasts about half an hour and includes a talk on aspects of what may be seen in the night sky, as well as films on various aspects of astronomy
Mills Observatory.
The Winter programme is now over, keep looking here for updates of events throughout the summer.
Records of DAS Friday evening meetings
Saturday Stars at the Mills Observatory. A family day with astronomy themed activities. Just turn up on the day.

During the summer the Mills Observatory will be open one Saturday per month for the public to enjoy Saturday Stars, an event mainly run for families.

DAS takes an active part in these days as we take the opportunity for them to view the Sun (safely) should the weather permit.

Below are the planned dates over the summer. More details to follow.

Saturday 13th May 13.00 - 15.00.
Saturday 10th June 13.00 - 15.00
Saturday 8th July 13.00 - 15.00
Saturday 5th August 13.00 - 15.00.

DAS will be providing a Solar telescope, some members also bring along their personal 'scopes and solar safety equipment. These can be used by visitors under expert guidance.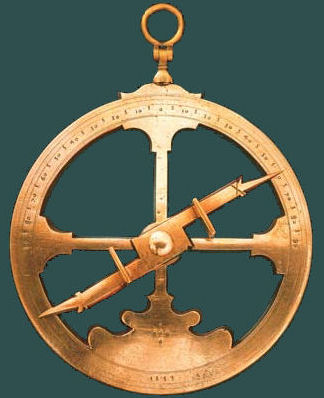 SUMMER EVENTS 12:30-4:30 pm

Saturday22nd July, (SS)*, Wednesday 26th July, (WW)*, Saturday 5th August (SS), Wednesday 9th August (WW), Saturday 19th August (SS),

*note (SS)-Saturday Stars, (WW)-Wednesday Wonders See Poster Below

Planetarium shows begin at 2pm £1 adults, 50p children Booking essential on (01382) 435967.