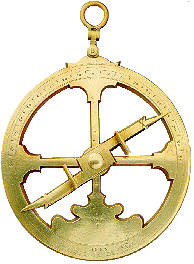 Dundee Astronomical Society Celebrates 60 Years, 2016

Below are slideshows of events held in celebration of the 60 years
A Civic Reception
Due to a misunderstanding no civic dignitaries were available to attend this event, so the Committee decided to go ahead anyway and asked David Gavine to do the honours. He gave a sterling and lighthearted talk on the early days of the society, mentioning some if its most noted members before cutting the cake. Those attending enjoyed a fine buffet suplied by themselves accompanied by great conversation.

Photo's were taken by Jim Barber, Andy Heenan and Tony Hayes.
Click images to begin slideshows
BAA at Dundee 1
The weekend of 9th-10th-11th September 2016

The British Astronomical Association were shown round Mills Observatory and guided through the Planetary Trail on Balgay Hill by Dundee Astronomical Society members.

Pictures by Tony H.
BAA at Dundee 2
The weekend of 9th-10th-11th September 2016

As part of our celebrations The British Astronomical Association held a conference weekend hosted by DAS

All Photos by Andy Heenan DAS resident Photographer.
DAS celebrate the 60th year of the Society at with a grand get together at the Invercarse Hotel (Click image below)