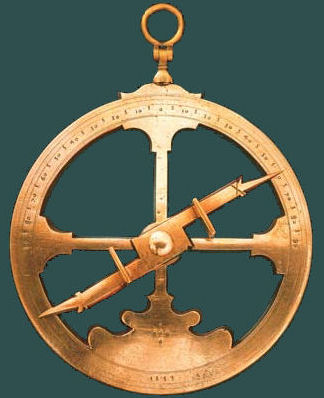 October 13th Annelies Mortier (Research Fellow, St Andrews) Exoplanets - Other Worlds beyond our solar system.
October 27th Fergus Cullen (Post Doc Researcher at Royal Observatory) Searching for the first galaxies with the James Webb Telescope.
November 10th Lisa Lehmann (2nd Year PhD, St Andrews) Exploring Magnetic fields around solar like stars.
November 24th Pam Foster, DAS Variable Star Project and Bill Samson , Jodrell Bank Visitor Centre.
December 15th Guess who or what- Christmas fun and feast. There is no report of the Christmas quiz and get togther.
January 12th DAS Members night. Members mini talks on a variety of subjects.
January 26th Alan Clitherow - Society for Popular Astronomy, The basics of deep sky imaging and processing.
February 9th Sarah Rugheimer unfortunately had work commitments so tonights talk was by Ken Kennedy dicussing interesting features on the Moon, and observing them.
February 23rd Colin Steele. (Hon. Member DAS) Horseshoes on Saturn
March 9th David Paterson. (Chairman DAS). Cassini: 20 years of discovery.