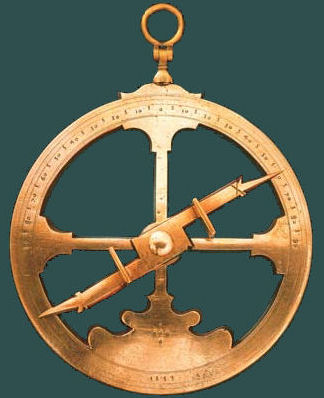 10th MARCH 2017 David Patterson, DAS Chairman. "Astronomy and the art of navigation." With recorded sound and video
24th March 2017
.
Colin Cunningham - Edinburgh University "The European Extremely Large Telescope - How and Why"
27th Januay 2017
. Martin Hendry, Glasgow University. "Powers of 60" with video and audio
13th January 2017.
Alan Clitherow Basic Planetary Imagin
g. Includes Audio, Video and full transcript of talk
10th February 2017
. Indranil Batik - St. Andrews University. "Thinking Outside the Dark Matter Box - Modified Gravity in Plain Sight"
25th November 2016
.
Members Evening- an opportunity for members to show and discuss interests.
14th October 2016. "Sixty & Not Out" by Ken Kennedy (DAS) and "DAS Members Telescopes Past & Present" by Bill Samson
11th November 2016
.
David Starkey, St. Andrews University. "A Long Time Ago in a (Active) Galaxy Far, Far Away"

Includes Audio
28th October 2016. Dr. David Gavine. "The Herschels-A Family of Astronomers