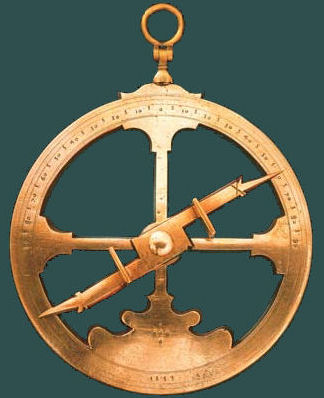 This is the index page of all the image galleries. Please click on the navigation button (left) to view any gallery.
Slideshows may contain a large number of images and can be stopped at any time.
New images will be added to a new slideshow and will be updated as they are submitted.
Older slideshows will remain available via the red button links on various pages.