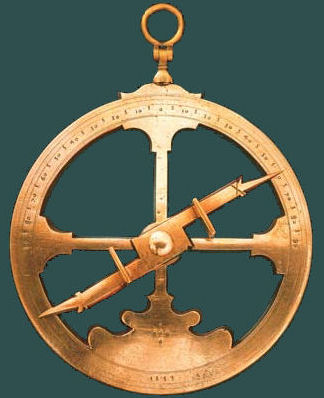 New section for 2021 "RADIO ASTRONOMY"

2020 was not a very fruitful year for astro photographers due in most part to consistently poor weather.
If you have images taken late 2019 or during 2020 And would like to add them to the galleries please
e-mail them to me and I will add them, any astro images of any quality will be accepted, Thanks.

I am also accepting image for the 2022 calendar and for inclusion in the 2021 galleries.
E-mail link on navigation buttons.

The gallery on this page features images used for the 2021 calendar.
BELOW:A single image of the sun taken with a solar filter on a Celestron C8 taken on 6th November 2020
by Ken Kennedy