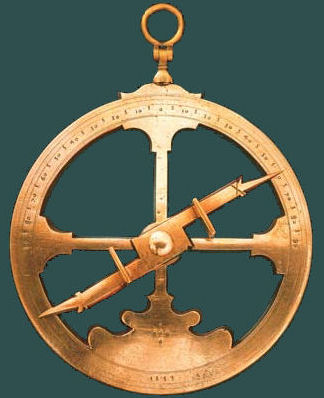 This page is a diary of Dundee Astronomical Society meetings and events which members will be attending, as well as other astronomical events happening locally and will be updated regularly.
Records of meetings can be found on the History pages

Events and Exhibitions we will be taking part in

Other events and exhibitions organised by other agencies



Mills Observatory.
Winter Planetarium shows. Each show lasts about half an hour and includes a talk on aspects of what may be seen in the night sky.
Weather permitting, telescopes will be available for public viewing free of charge on the balcony before and after the planetarium shows. Please note these are telescopes belonging to Dundee Astronomical Society members and can only be used under supervision. Most cost £1000 or more so please take care.

Times • 7.00pm • 7.45pm • 8.30pm • 9.15pm . Cost 50p per child £1 per adult.

Please check the Observatory web page as booking is strongly advised.
Saturday 17th March at 2.00pm there is a talk on Astronomy and the Art of Navigation by David Paterson, Dundee Astronomical Society. This talk, aimed at adults and older children, is free but booking is essential on (01382) 435967.
Throughout the summer there will be a programme of events at the Mills and a list will be available here later.