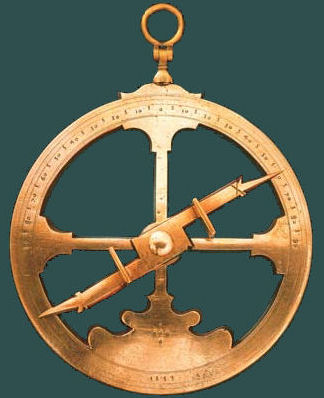 Due to a misunderstanding no civic dignitaries were available to attend this event, so the Committee decided to go ahead anyway and asked David Gavine to do the honours. He gave a sterling and lighthearted talk on the early days of the society, mentioning some if its most noted members before cutting the cake.

Those attending enjoyed a fine buffet suplied by themselves accompanied by great conversation.

Photo's were taken by Jim Barber, Andy Heenan and Tony Hayes.
DAS Celebrates 60 years
Click image to begin slideshow