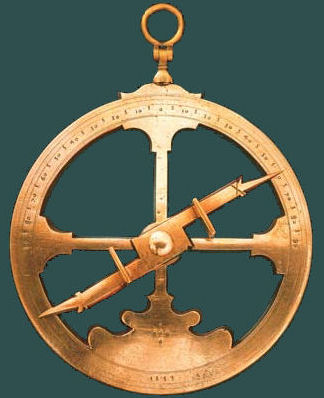 The next calendar will be in landscape for a change and I have a few pictures ready for January and February. I am using coated paper to try and eliminate the corners curling as has been the case with photo paper in the past. Price will remain the same but postage may be increased in line with Post Office charges. I will accept orders which will be noted but there will be an initial run of 20 calendars. Orders will not be confirmed until payment is made. If orders and payments exceed 20 I will then increase the batch, but as all calendars are printed, collated and completed at home I will not take any orders beyond the last day of November.

I do not anticipate making any profit from this personal venture, but a financial record will be kept and in the event of any, this will be donated to DAS funds.

Below is a slideshow set to music of all the images used in the 2018 calendar as well as all the "also ran's" which were considered.